The National Parliamentary Prayer Breakfast is enabled to take place through the generosity of sponsors who support its work and vision. Sponsors for the 2020 event include:
Bible Society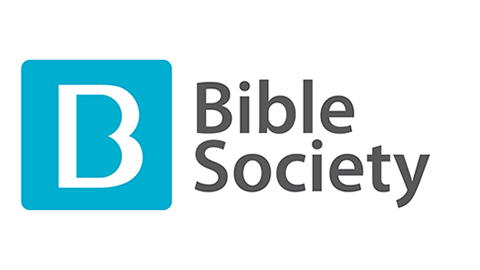 Bible Society is the principal sponsor of the Prayer Breakfast and promotes the circulation and use of the Scriptures. We make Scriptures available where there are none, we work to help the church engage with the Bible more effectively and we endeavour – through the arts, education, media and politics – to demonstrate the Bible's credibility in contemporary culture. In short, our mission is to offer the Bible to the world.
CARE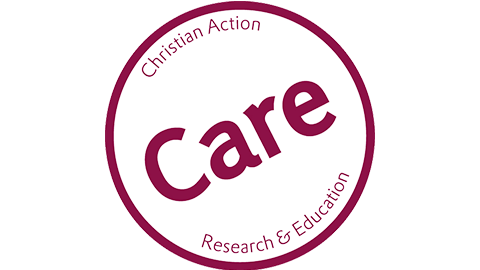 CARE seeks to uphold human dignity and to support the most vulnerable people in society, engaging with politicians in the UK Parliaments & Assemblies in its advocacy work. Supported by individuals and churches throughout the UK, CARE encourages Christians to be informed and to engage positively in public life; addressing issues relating to the sanctity of life, human exploitation, marriage and family and many other areas of advocacy.
Christian Aid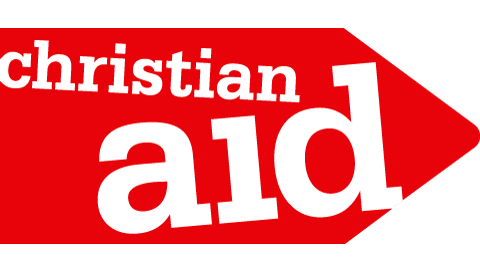 Christian Aid is a Christian organisation that insists the world can and must be swiftly changed to one where everyone can live a full life, free from poverty. We provide urgent, practical and effective assistance where need is great, tackling the effects of poverty as well as its root causes.
The OCCA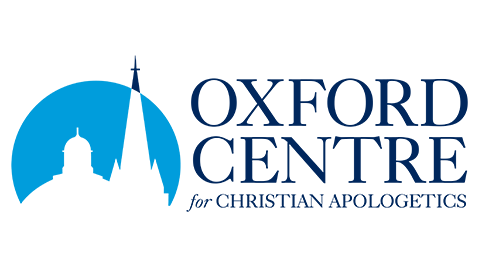 The Oxford Centre for Christian Apologetics (OCCA) endeavours to show that Christianity is a compelling worldview with historical, scientific and philosophical integrity. Our speakers share and defend the credibility of the Christian faith in various settings around the globe as well as seek to raise up other rational Christian voices to communicate their faith clearly and in a culturally-relevant way. The OCCA is part of the Zacharias Trust, a UK registered charity.
Premier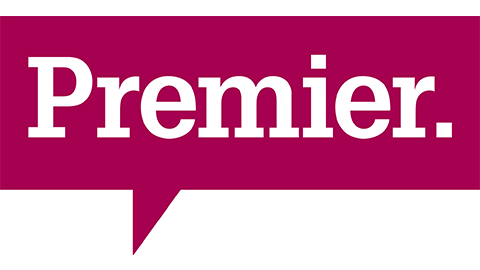 Premier is a flourishing Christian multi-media organisation, reaching over half a million people a week through radio, magazines and online. An active voice for those who do not have one, Premier speaks out on issues of concern. Premier Lifeline is a national Christian helpline offering emotional and spiritual support and Premier is also involved in projects and partnerships to support churches and church leaders.
Release International
Release International is a Christian ministry that helps you engage with your persecuted brothers and sisters by praying with them, by responding to their practical needs and by learning lessons of true Christian discipleship with them. Our ministry is based on Hebrews 13v3: 'Continue to remember those in prison as if you were together with them in prison, and those who are mistreated as if you yourselves were suffering.'
The Trussell Trust
The Trussell Trust supports a nationwide network of more than 1,200 food bank centres. Together we provide emergency food and support to people locked in poverty, and campaign for change to end the need for food banks in the UK by tackling the long-term drivers of destitution. Local churches are vital partners in this work, providing venues, volunteers, donations and more.
World Vision UK
World Vision believes that by working together with children, their communities, and our supporters and partners – in almost 100 countries – the lives of the world's most vulnerable children can be transformed, whether in an emergency, through long-term development or by local, national or international advocacy. We are committed to following the teaching and example of Jesus Christ in his identification with those who are poor, vulnerable or forgotten.
Vivid Broadcast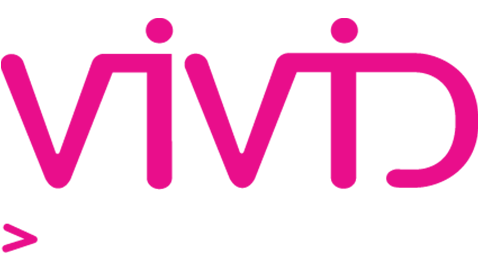 Vivid Broadcast formed in 2005 as an independent company with a small but experienced technical and creative team. A decade later, we are still passionate about the business and consider it a real privilege to provide multi-camera OB facilities at events worldwide, including the National Parliamentary Prayer Breakfast.